AndersonRoss Professional Building Contractors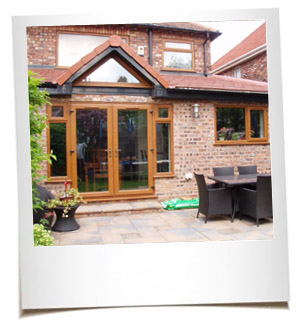 AndersonRoss are a family led building contractors business. We can carry out the following:
Loft Extensions
Extensions
Structural Alterations
Cellar Conversions
Kitchens
Bathrooms
Change of use conversion works
Groundworks
Commercial and Industrial works
Disabled access works to residential and Nursing Homes
The company was formed by two brothers, Matt and Andy Berry. Both have extensive experience within the Building Industry and pride themselves on raising peoples expectations of how building contractors work. Jobs can be taken from idea through to Architect, planning, construction, and decoration. As Masterbond warranted contractors, an insurance backed guarantee can be given for all work, for your peace of mind!
Call us or contact us now to see what we can do for you or view examples of our work here



waste carriers licence:
CB/ZM3981BU